Preferred Painting Contractors Melbourne
Premier Commercial & Industrial Painters
Commercial Painting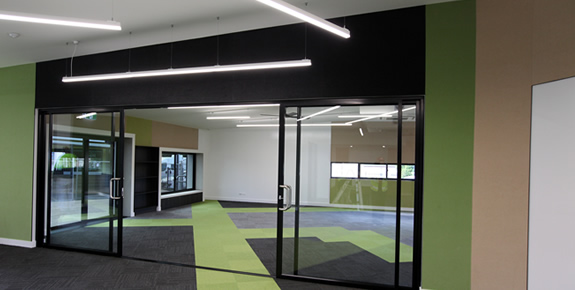 Does your office space or shop front need a new lease on life? Are you an architect with a client that is very specific about their new commercial build? Preferred Painting Contractors can complete any sized commercial paint project on time, within your scope of works and to meet all your specifications.
Specialty Painting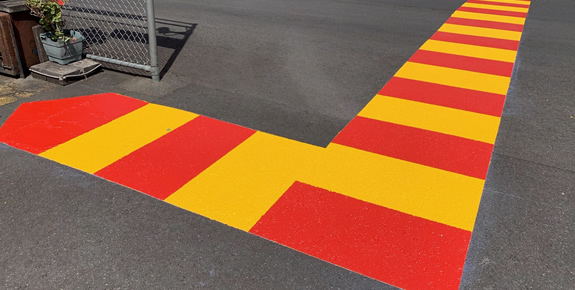 We specialise in full package service to simplify and streamline your project. Excelling in AHUs, waterproofing and line marking when you need to highlight your loading dock or car parks of your commercial property. This ensures your workers safety and your compliance with OH&S requirements for your premises.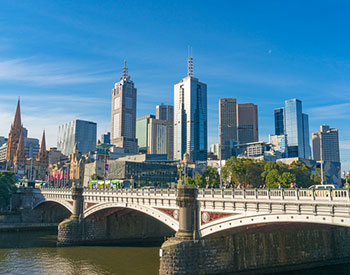 Victorian Commercial and Industrial Painting Contractors
Preferred Painting Contractors offer premium painting services in Victoria. Our reputation for excellence precedes us as we ensure total customer satisfaction on all of our projects.
We provide painting to internal and external surfaces for both fixed and modular buildings. We work within the public and private sectors and have access to industry specific machinery, including scissor lifts and booms. Our flexibility allows us to complete a wide range of projects.
Contact us today to tender or quote your next project.
Read More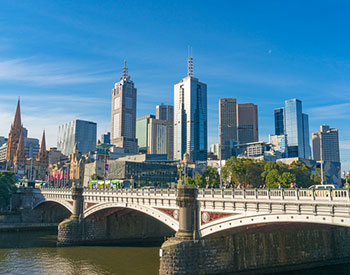 PPC is an experienced team of painters
We access a wide range of quality products to suit each project along with full technical support from our suppliers. Ask us about our workmanship guarantee on ALL of our projects.