Preferred Painting Contractors are Residential Painting Experts
We complete highly attractive residential projects with comprehensive project management
Preferred Painting Contractors will work with your team to complete your development project or renovation on time and on budget.
We have professional and courteous tradespeople that will bring your house to life with the highest quality service. We guarantee our work and have full technical support from our suppliers.
Our team can provide full painting services for your residential development or renovation. We will ensure all of the wet areas are treated correctly with specific water proof undercoatings to offer long lasting finishes.
Our experience and knowledge enable us to guide you when deciding on the best finish to suit each room of your new home or renovation.
We can offer full project management from exterior and interior paint coverings, fences, wet areas (waterproofing) and driveways.
Melbourne residents have been trusting Preferred Painting Contractors for over 20 years. Our fully qualified team of professionals will take care of your biggest financial asset - your home.
Contact us today for a quote.
Residential Painting Gallery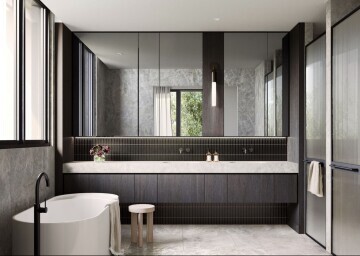 Bathroom 1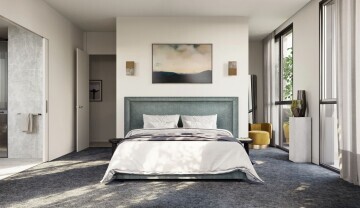 Bedroom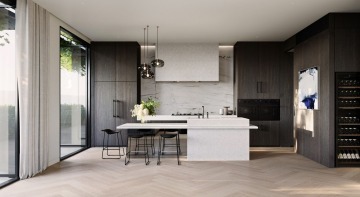 Kitchen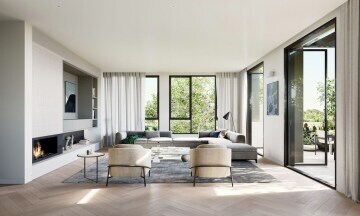 Living Room 2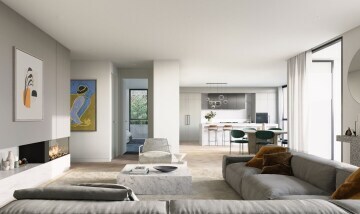 Living Room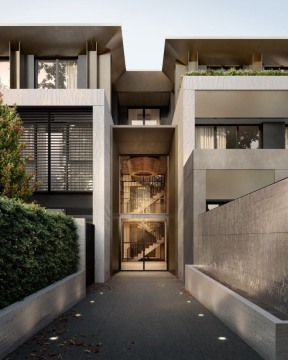 Main Entrance